Welcome To Midland Fuels. Your Local Fire Wood Company.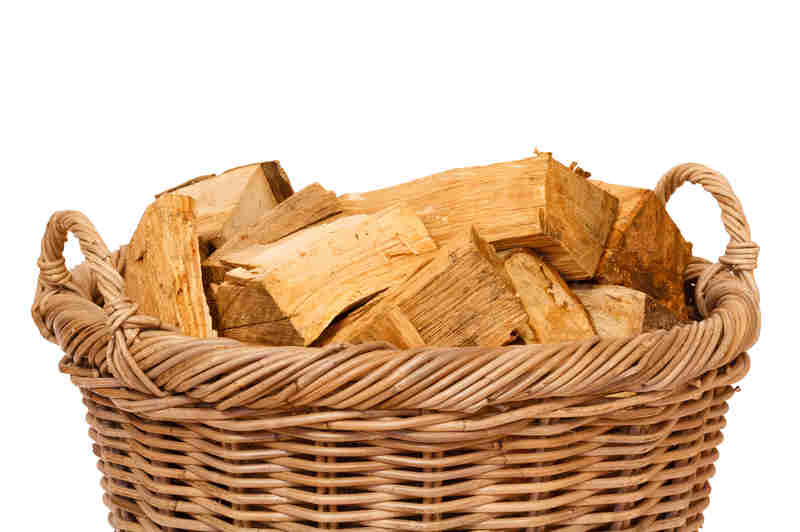 Midland Fuels are suppliers of both hardwood and softwood timber suitable for burning on open fires, wood burning stoves and wood fired boilers.
All firewood supplied is sourced from sustainable and renewable sources, in the local area where possible.
Our timber is all seasoned to 20% moisture content and below. Or we can offer Kiln Dried logs at 10% moisture content.
We are able to cut logs to specific sizes should they be required.
Our site is located just north of Melton Mowbray with good delivery routes to Nottingham, Leicester, Loughborough, and all the chimney stacks in between.
We offer Free delivery on orders over £85 within our delivery radius.